The Mobility-as-a-Service,
Mobile IoT and Artificial Intelligence based
Smart City Mass transit payment and big data analysis.
It is the service that will revolutionize traditional public transportation. The ultimate goal is to provide better service than 'Uber' on Smart City, the Public Transportation. Until now, the mass transit system had to be equipped with an expensive dedicated equipment and huge center system, but it will be replaced with a simple low-cost smart IoT device and a proven high-quality SaaS cloud service using AI vision analysis technology to provide lots of medium-sized PTOs(Public Transport Operators). The key of the service is to provide operational transparency, efficiency and profitability and improve our life.
Mobile, SaaS based light-1 weight Solution

MaaS(Mobility-as-a-Service), Mobile based cloud system.

Well-defined BRE(Business Rule Engine)

International Standard GTFS(General Transit Feed Specification), Best Practices with Expertises.

Flexible Open loop Payment Service

Open loop EMV(Euro Pay, Master, Visa) card/mobile acceptance. QR code, Face Recognition and so on.
Computer Vision Information Capture

Passenger Age, gender classification, Count. Surveillance camera, AI deep learning.

Mobility Marketing Information

Origin-Destination Mobility. Segmentation and Targeting.

Obtain Reasonable Accuracy

Intellectual Properties, Operational Know-how and Best Practice.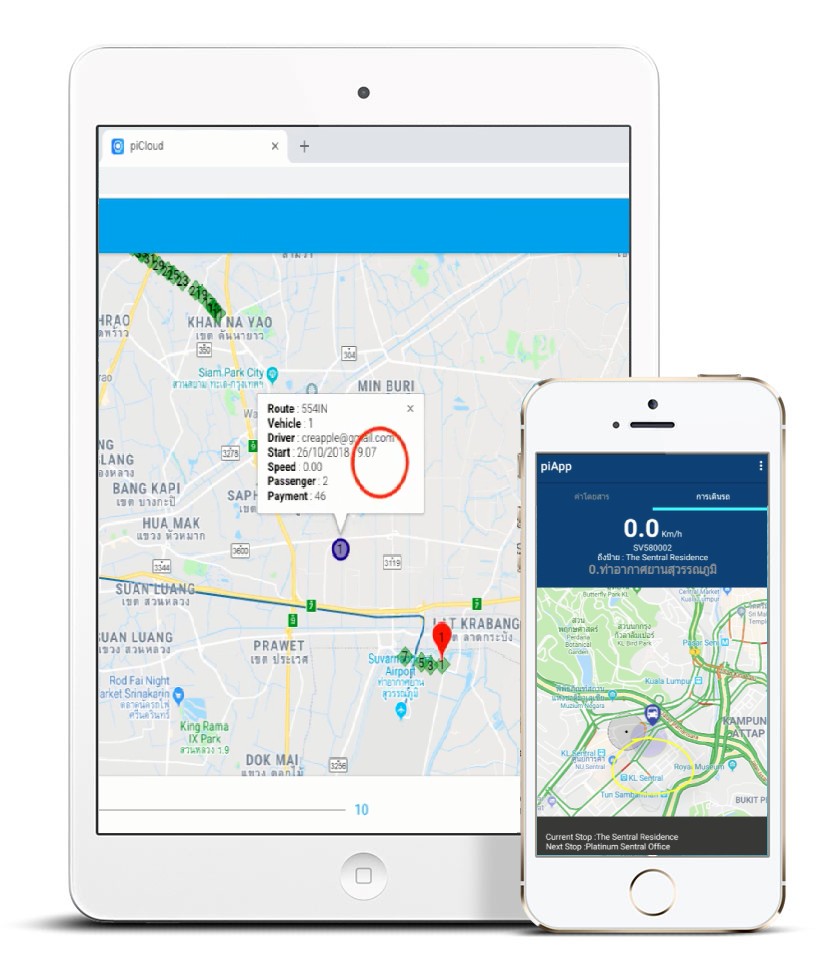 Mobile Payment Service

Supports various payment methods such as EMV credit / check card, QR simple payment, etc.

Business Rule Engine

Providing standardized programs based on GTFS international standards and rich project experience as MaaS crowd services.

Performance Management Service

Provides various forecasts, analysis information and reports by passenger gender, age, real-time tracking, revenue, and so on.
Mobile Payment, Real-time Monitoring
Provides standardized business rules and well-designed mobile billing SaaS (Software as a service) cloud service to apply various open loop payments such as EMV(Europay, Mastercard, and Visa) credit card, check card, Alipay, WeChat Pay in public transportation.

Artificial Intelligence, Vision Data Analysis
By applying the latest artificial intelligence machine learning and deep learning based technology, it provides analysis information that classifies passenger movement OD (Origin and Destination) information by gender, age, and payment type to predict demand, predict dispatch, optimize routes. Utilize.
Why Us?
We're a team of experts who love to create beautiful experiences and innovative solutions.
The most advanced, innovative and awesome theme you've ever seen. Need more? Feel free to contact us.
let's work together